Children & Youth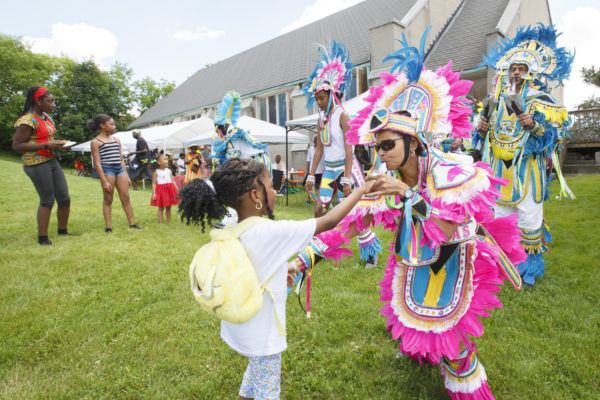 Children's Ministry
Children and youth are an integral part of our church community. Ministry to children and youth is a priority at St. Stephen, Downsview – it is part of our Christian formation and fundamental to establishing a worship community.
During the 10:30 AM service, four teachers and a volunteer teach the children lessons from the Bible. Sunday school students separate into three classes:
Pre-school, Kindergarten, Grade 1
Grades 2-4
Grades 5-6
One Sunday a year is designated as Children's Sunday. The Sunday school students, with the help of their teachers, lead the entire service through readings, songs and a gospel presentation.
Youth Ministry
Young adults from the congregation lead the Youth Group. As part of our ongoing commitment to connect with youth within and outside of the church, youth talk is on the first and third Sunday of each month. This gives the youth an opportunity to read the Gospel and engage with it through reflection and meaningful discussion, relate it to daily life, as well as raise questions for clarity and discussion.
Three Sundays a year are dedicated as Youth Sundays, where the youth demonstrate their love for Christ by leading the services through reading of the Scriptures, presenting sermons/reflections, and assisting the counters, altar guild and ushers.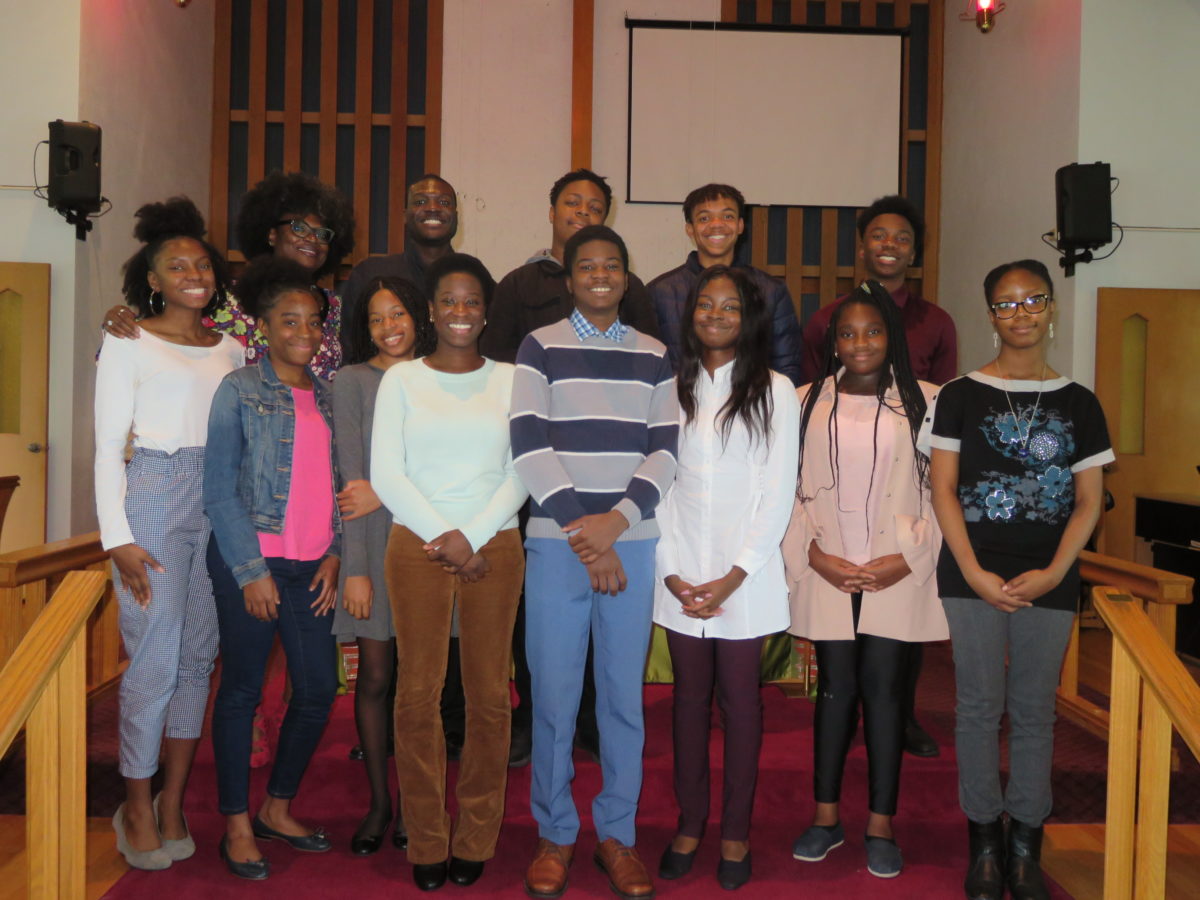 Ministries at St. Stephen's
Women of St. Stephen (WOSS) and Men of St. Stephen (MOSS)
The Women and Men of St. Stephen support all areas of ministry within the church, and membership is open to all women and men of the congregation. Both ministries promote fellowship with one another through prayer, worship, service and special projects. They also promote the welfare of the community by assisting in the ongoing development work in the church and wider community. The Women and Men of St. Stephen sponsor a number of events and champion the youth in all their endeavours, in and out of church.
Altar Guild
Our Altar Guild team prepare the sanctuary for Holy Communion and other special services in the church. The team decorates the church for special services and maintain the upkeep of the altar.
Choir
Each service, we are blessed at with the musical ministry of our sweet sounding choir. Led by our organists and music directors David During and Arlene August, the choir enhances the Word of our Heavenly Father through the singing of hymns and the Psalms. The choir practices weekly on Thursdays from 7:30 – 9pm.
Servers
The role of a server in the church originated from the call of Samuel under the priest Eli (1Samuel 3). A number of our young people have answered this call and are fulfilling many roles that are essential to our worship services; we are grateful for their contribution.
Ushers
Our Ushers exercise their ministry by welcoming, ushering, assisting, giving a warm smile and being present to serve those who walk through our doors, whether they are parishioners, friends or visitors.
Readers & Intercessors
Readers and intercessors comprise children, youth and adults who bring inspiration to our services sharing God's Word and praising him through prayer.
Advisory Board
The Advisory Board consists of the Incumbent, Wardens, Deputy Wardens, appointed and elected parish representatives, Lay Members of Synod, Youth Representatives and our Treasurer. This group meets on a monthly basis to conduct the business of the parish. A very important ministry, one where we very much appreciate members for their service.
Chalice Bearers
Chalice Bearers serve the consecrated wine during Holy Communion. These persons serve on a rotated schedule in this important ministry.
Christian Education
We offer a number of opportunities for Christian education beyond Sunday worship and we encourage parishioners to engage with God and one another. Bible studies are held weekly on Tuesdays and Thursdays at 7 PM. Both studies provide an opportunity for discussion, reflection and fellowship.