THE CHURCH IS ITS PEOPLE: THE PEOPLE ARE OPEN
JOIN US FOR SUNDAY WORSHIP
As the world struggles with COVID-19, the Church of St. Stephen, Downsview is reaching out in love through YOUTUBE, ZOOM, and… as of 13-SEP… in-person. Worship with us on-line at 10:30AM Sunday, in-person at 9:00 AM and 11:00 AM, and join us online for morning prayers Mon-Fri at 7:30 AM
(to ZOOM by phone: dial 647-374-4685, Meeting ID: 822-5170-7824, Password: 039386)

Welcome to St. Stephens
A CARING CHRISTIAN COMMUNITY REACHING OUT IN LOVE TO OTHERS
The Church of St. Stephen, Downsview is a diverse and caring Christian community reaching out in love to others. Our mission is to worship God creating a caring Christian community through growth and celebration, using our gifts and talents to reach out in love to others.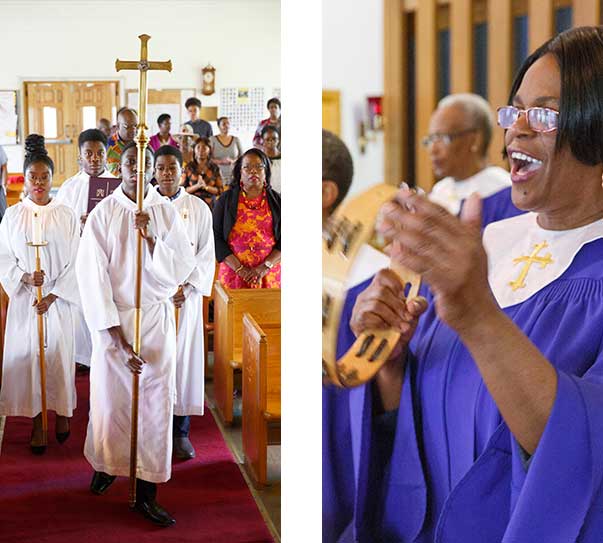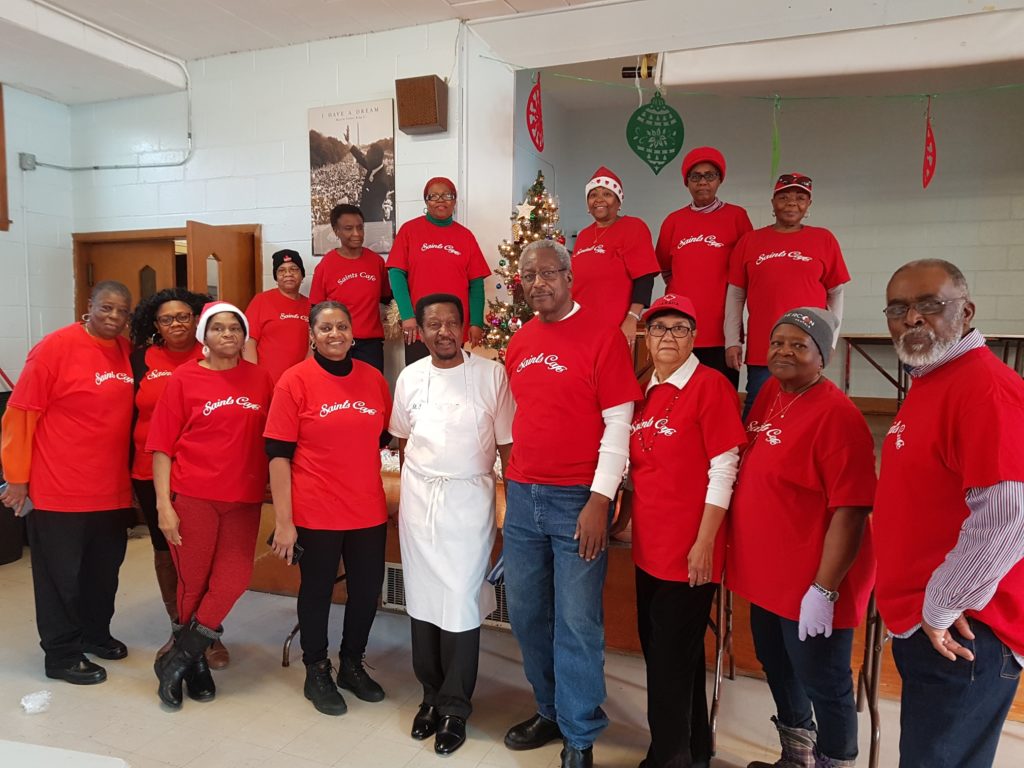 Outreach Program
Saints Cafe
Saints Café is an outreach lunch program operated by the Church for those in our community who could benefit from a healthy and nutritious meal. It provides a place for fellowship and a safe haven.
This program is one of our outreach ministries that is dear to us as we attempt to make a difference in the community we serve. Through the café, community members can access a variety of resources and connect with parishioners and others from the community.