Welcome to St. Stephens
A CARING CHRISTIAN COMMUNITY REACHING OUT IN LOVE TO OTHERS
The Church of St. Stephen, Downsview is a diverse and caring Christian community reaching out in love to <others. Our mission is to worship God creating a caring Christian community through growth and celebration, using our gifts and talents to reach out in love to others.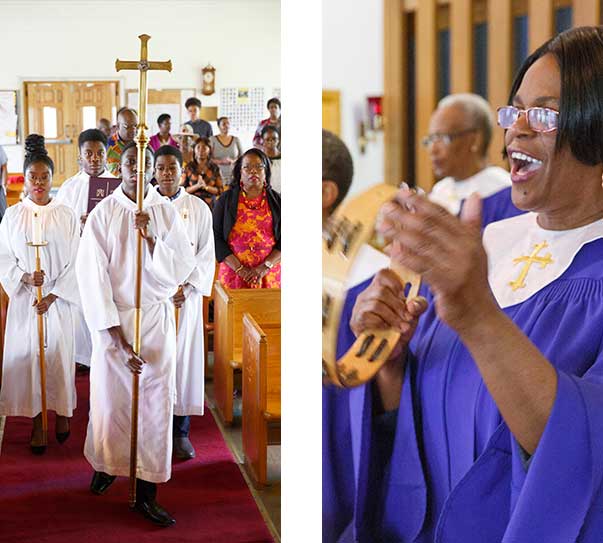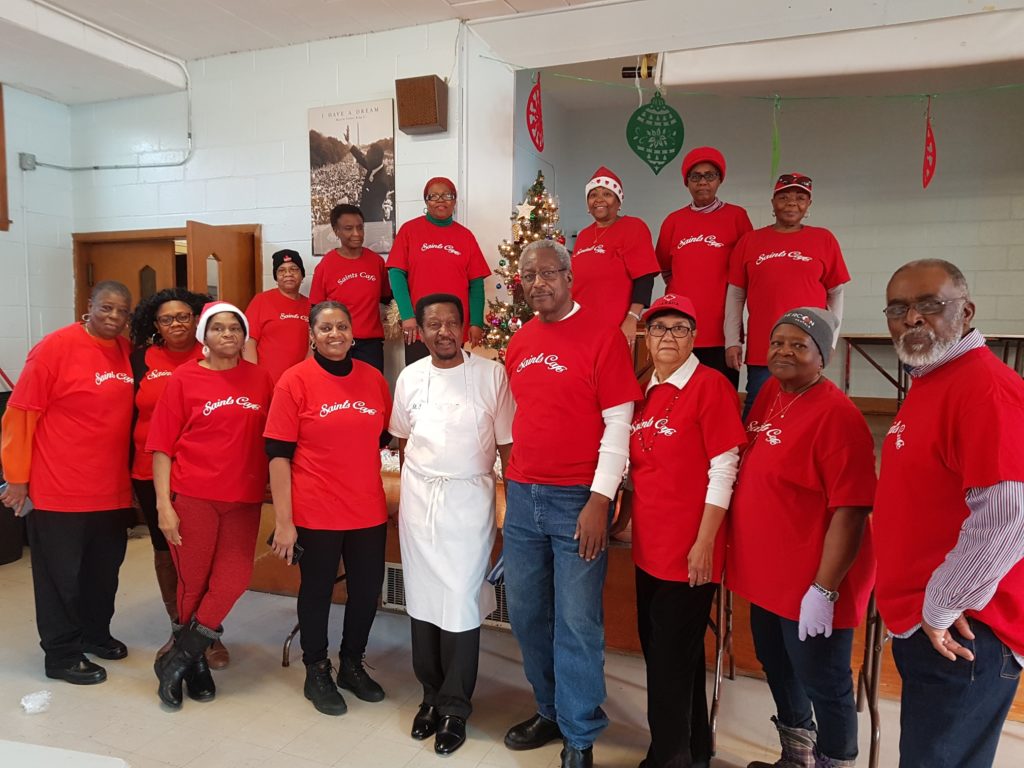 Outreach Program
Saints Cafe
Saints Café is an outreach lunch program operated by the Church for those in our community who could benefit from a healthy and nutritious meal. It provides a place for fellowship and a safe haven.
While COVID-19 prevents gathering for meals in-person, we offer Curbside Pickup. Order by Tuesday for pickup Wednesday 3:30-4:30 PM.