St. Stephen, Downsview is blessed with a strong team of leaders and staff that are dedicated to ensuring that the church attains its goals and operates efficiently, through collaboration and teamwork with parishioners and ministry leaders.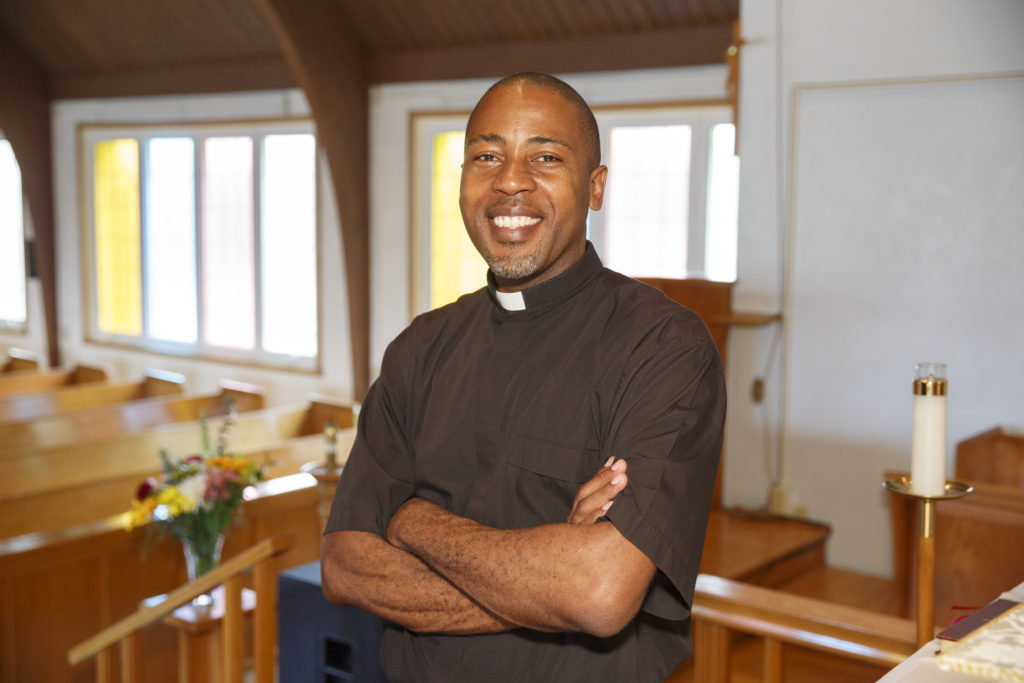 Rev. Theadore Hunt
Incumbent
The Rev. Theadore Hunt was appointed the Incumbent of St. Stephen in 2019, after having served as Priest-in-Charge since 2017. Prior to serving at St. Stephen, Rev. Theadore served nearly 7 years as an Associate Priest at St. Paul's L'Amoreaux in Scarborough. Rev. Theadore holds a Master of Theological Studies degree from Wycliffe College at the University of Toronto, where he is currently pursuing doctoral studies. His interests include the ecclesio-ethical formation of Anglican Christians, and systematic reflection on received traditions. Rev. Theadore was ordained a priest in the Diocese of the Bahamas and the Turks and Caicos Islands in 2007.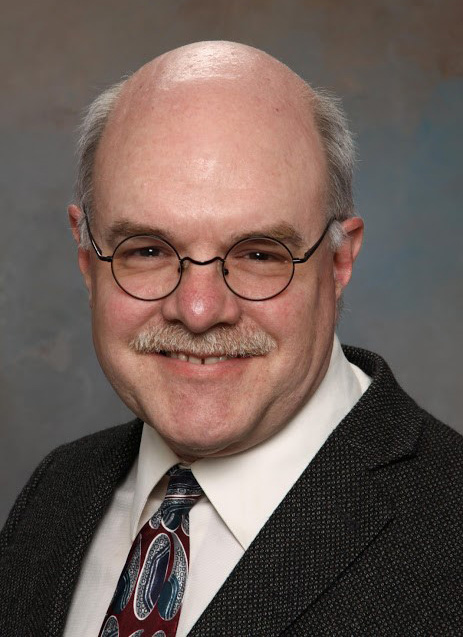 Greg Watson
Parish Administrator
Greg Watson, Parish Administrator, has been with St Stephens since Jun 2019, and has more than a decade of service with various churches in various roles.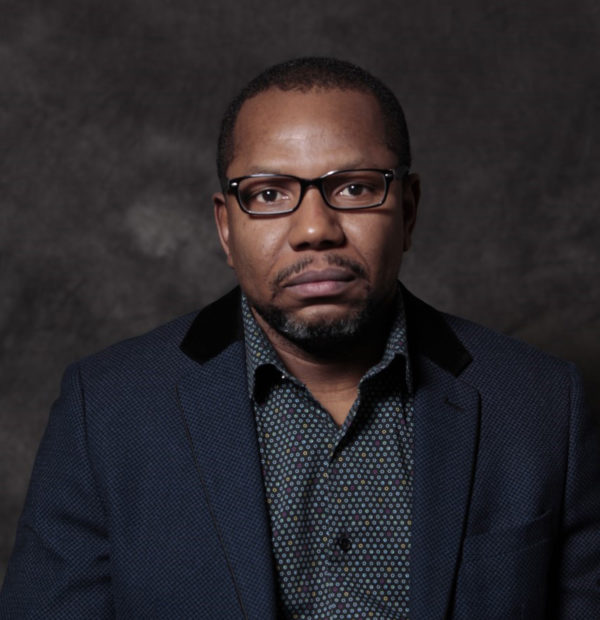 Allan Austin
Sexton
What gives me the most joy serving in ministry is knowing that I'm not in service to man, I participate in ministry to advance the kingdom of God. Because "I can do all thing to through Christ who strengthens me."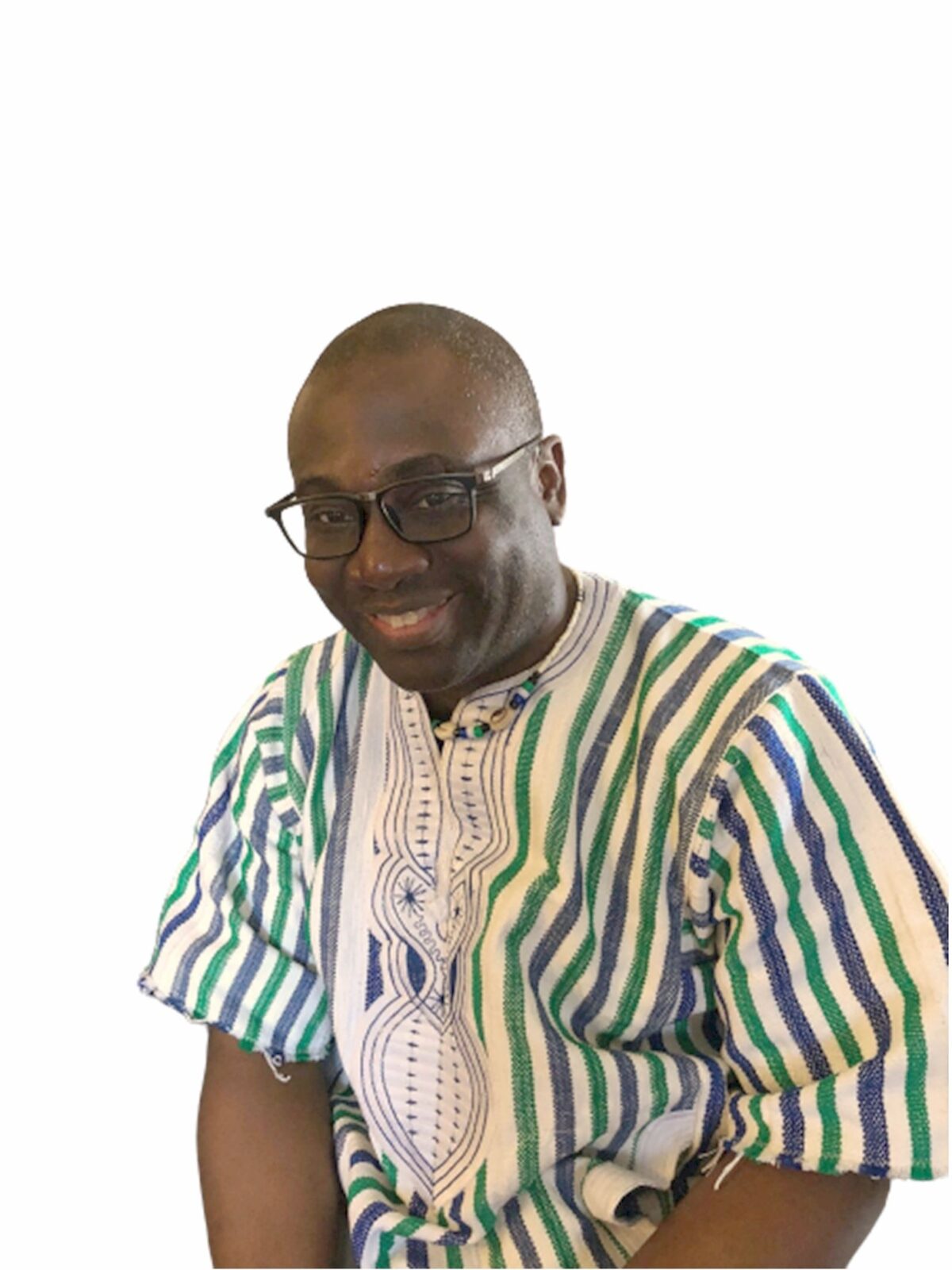 David Adesina During
Music Director
David has been serving as Supply Organist in 2010.  Music is a powerful medium through which we are able to express emotions, deep feelings and sentiments as we commune with God. The music ministry seeks to facilitate this experience as often as possible.   When we can truly address one another in psalms, hymns, and spiritual songs and when we are able to sing and make melody to the Lord with our hearts, then, such joyous moments make me truly joyful.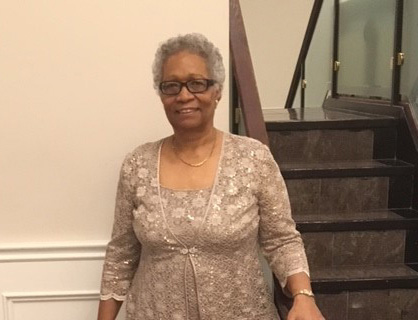 Arlene August
Supply Organist
I became a member of St. Stephen somewhere around 1996 or 1997 some 24 plus years.  From the start I have been involved in the music ministry of the church, and even in retirement, have continued doing the same.  Music is the joy that I bring to St. Stephen.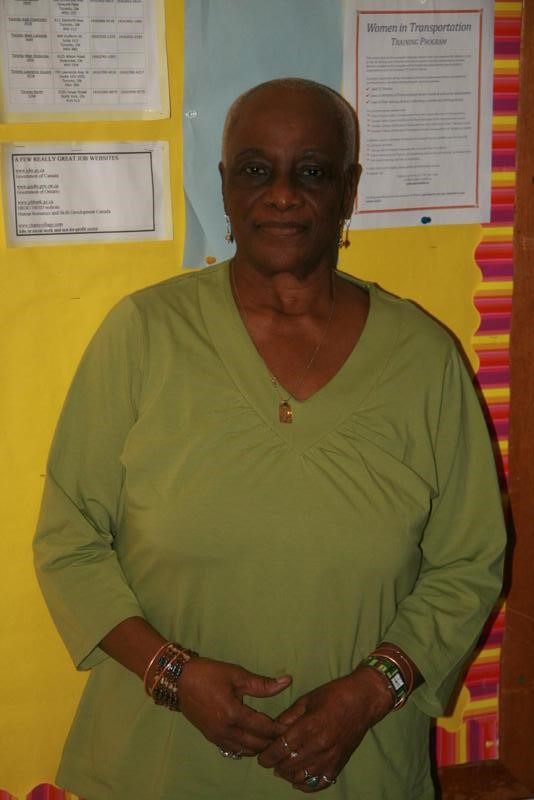 Ericka Martin
Deputy Warden
I've been a member of Saint Stephen for 35 Years; and actively involved for approximately 30 Years. Activities such as: Synod Representative, Warden, Deputy Warden, and Readers; Chalice Bearer Coordinator for 15 Years. I do enjoy serving in these ministries. I have learned a lot and it gives me a sense of purpose. Active involvement allows me to know/interact with members and visitors.  Please visit us join us for one of our service. I'll be happy to meet you.
What gives me the most joy serving in ministry is knowing that I'm not in service to man, I participate in ministry to advance the kingdom of God. Because "I can do all thing to through Christ who strengthens me."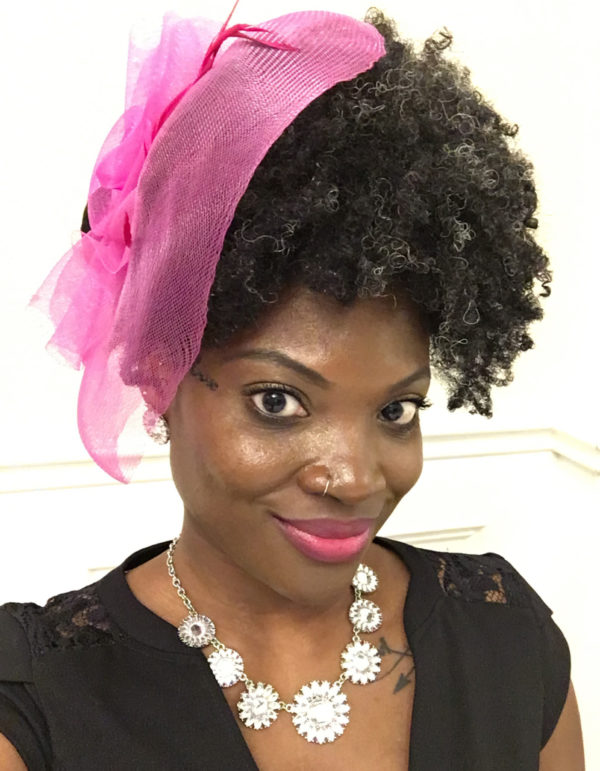 Orphtee Quarcoo
Rector's Warden
I have been a member of St. Stephen for over 20 years and have had the opportunity to participate in and assist with various ministries over the years.  Through this, I have gotten to know people on a deeper level, while deepening my relationship with God, which gives me great joy.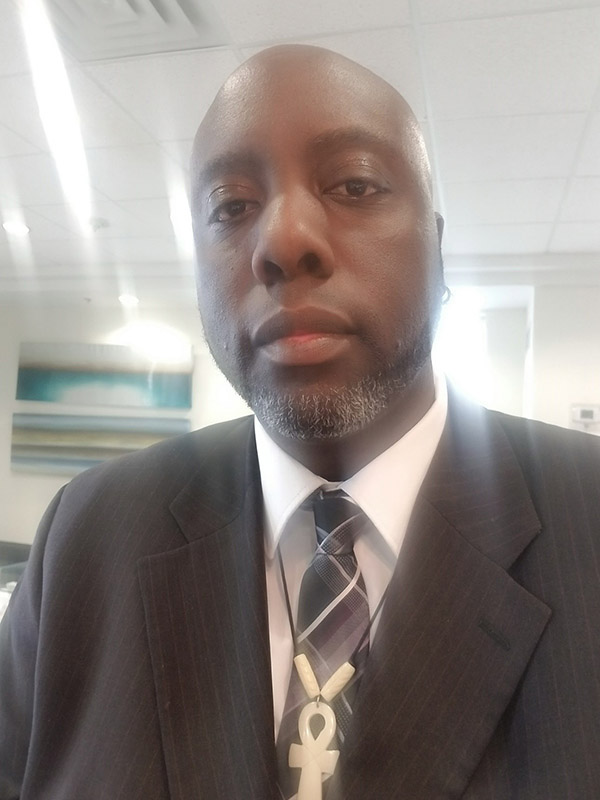 Dwight RoseGreen
People's Churchwarden
I have been serving as the People's Warden for 9 years.  The encouragement from Canon Stephen Fields to serve in some capacity within the church was enough for me to get started. I respected him so much and would not hesitate to do anything he asked of me as long as I was capable. That was my reasoning at first. As I began to serve, I began to identify and determine my own reason to serve. At that time in my life, I needed a stronger relationship with The Most High. I was exiting a turbulent time in my life and matters were seemingly heading in a positive direction. I KNEW that this was because of The Most High and I felt so inclined to give back in any capacity I could. As I continued to "give back" and dedicate myself to this relationship, my life continued to progress to the point where I am currently. I am blessed beyond measure. I am eternally grateful. This is what gives me the most Joy in serving in this ministry, the fact that I am giving back to The Most High, who has given me so much and has blessed me abundantly.